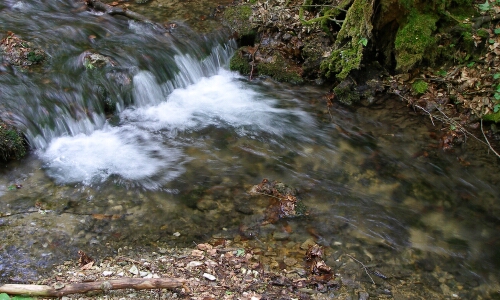 Plumber in Budapest

'Eternal heaven bear witness
Before all heaven's fools:
Though ships bob on the surface
And oceans run beneath us
It is the water rules.'
Sándor Petőfi
(translated by George Szirtes)


Back to Hungarian version
Contact:

ALFA LŐRINC Kft.

Telephone: 70/603-5363
e-mail:alfalorinc@gmail.com

Back to the Hungarian version

Guarantee

Prices



'Which is good, must be expensive, but the cheapest must be bad.' Hard to find the best way between the two opposites. We know, you like clear and reasonable prices. And we know, you want a good solution for your problem, and pay once.

Good work is good for both of us. Good for you, that you have to deal with the problem once. We search for the reason of failure and offer a long-term solution. In many cases you can choose between many kinds of works. We discuss the opportunities and find the best for you.

The good work is good for us too, because you choose us next time again.

Alfa Lőrinc Kft. is a small family company. Our clients are mainly private customers, whose satisfaction is highly important for us. I personally take part from every work. Even the smallest is important enough to follow up.

Our greatest success, when our clients give our phone number to their friends.




Sándor TERPLÁN
Managing Director

P.S.: And I speak English - of course.


Cégünk székhelye: Biatorbágy, Kertbarátok útja, 7459 Hrsz.

A honlapon található fényképek, szövegek bármilyen, nem magáncélú felhasználásához írásbeli hozzájárulásunk szükséges.